Welcome to India chapter of WDI
Latest news: India WDI writes to Govt. Bodies opposing a petition for 'gender neutral' hostels
Click here to email our country contact in India. To Volunteer, fill this form.
If you would like to translate the declaration in any other language, email the country contact.
Click here to visit our comprehensive 'Resource' page.
Watch Dysphoric, a four-part documentary on the rise of gender identity ideology.
Watch India WDI Launch webinar held on the 13th of June, 2021
Gender identity status in India:
In recent news, Indian government authorised free "sex reassignment surgeries" at all government hospitals. A few signatories jointly wrote a letter to the Ministry of Social Justice as a response to call for public comments to Transgender Persons Protection Rules, 2020. Read it here: Letter to Social Justice Ministry regarding Transgender Persons (Protection of Rights) Rules, 2020
Law:
– In India, the rights of transgender persons are governed by the Transgender Persons (Protection of Rights) Act, 2019 and the Transgender Persons (Protection of Rights) Rules, 2020. Under the Rules, an application to declare gender is to be made to the District Magistrate. Parents can also make an application on behalf of their child. A much-criticised previous draft of regulations required transgender persons to go through a medical examination for declaring their desired sex. This requirement was omitted in the final Rules, which state that the District Magistrate will "subject to the correctness of the applicant's particulars, get the application processed based on the affidavit submitted declaring the gender identity of any person, without any medical or physical examination, and thereafter, issue an identification number to the applicant, which may be quoted as proof of application."
Prisons:
– The home ministry has asked prisons authorities across the country to create separate enclosures or wards and earmark separate toilets and shower facilities for trans men and trans women. But, a senior official at Delhi's Tihar jail, the country's largest correctional facility, said transgender inmates are well assimilated with other prisoners. "Currently, we have about 8-10 transgender inmates. The transmen are lodged in male prisons while transwomen are in female prisons according to their choice. The MHA advisory also says any separate enclosure should not result in their complete isolation. We also monitor their security situation".
Female reserved positions:
– On January 5, 2021, the Bombay High Court allowed a trans-identified male to contest village panchayat (town council) polls as "female" from a ward reserved for women, saying that such persons have the right to a "self perceived gender identity."
– On March 15th, the Kerala High Court allowed a trans-identified male to join NCC (National Cadet Corps) and called for changes in enrolment criteria. The single bench of Justice Anu Sivaraman (a woman) said, "in view of the specific provisions of the 2019 act, a transgender person has the right to be recognised not only as a transgender but also a right to self-perceived gender, i.e. the female gender."
– In 2019, a women's college approached the Kerala High Court seeking to quash the state government's orders granting reservation to transgenders in academic institutions. While members of the ministry were quick to mock the college in derision, the college held its ground. The government also issued an order directing colleges to reserve two seats to transgender students in each college. The women's college management contended in court that female students alone are entitled to admission in a women's college and the state government failed to take note of circumstances like these. The management felt that if transgender students are admitted, the nature of the college will be changed.
– A post-op trans-identifying male became the principal of a woman's college in Kolkata. He claims that it is because he was asked to register as a male lecturer, he decided to undergo a 'sex change operation.' No matter what he does to his body, what choices he makes as an adult, a man should not be permitted to take charge of a women only college. India has a huge amount of dropouts among female students due to family pressure, early marriage, pregnancy and religious reasons. Some young women are married off in their first year of college and yet, they turn up for classes, fully pregnant, determined to finish their degrees. Many don't share such a resolve, or families forcefully keep them at home despite what the women want. In many cases, families 'allow' their daughters to attend college because it is women-only. Having a man run a women's college situated in a rural part of an Indian state is unjust.
Sports:
– In a university in Calicut, a city in the state of Kerala, a trans-identified male participated in women's sports kicking a woman out of her rightful spot. "Calicut University made history while letting a transgender student compete in the university level athletics competition along with female students" – a news source.
Hostels and bathrooms:
– Starting April 2018, Tata Institute of Social Sciences earmarked the ground floor of an existing girls hostel to accommodate gender non-conforming students admitted to the institute. In the months since residents of the hostel are working with the administration to make the space 'inclusive'
– In the month of December 2018 at the Ashoka University, the signs "men's" and "women's" were removed from both washrooms and were subsequently replaced with "gender neutral"
Curriculum:
– A manual, titled 'Inclusion of Transgender Children in School Education: Concerns and Roadmap' was published on the NCERT website in 2021. It contained training material for school teachers about self ID with mentions of puberty blockers, hormones and surgical interventions as solutions to 'gender dysphoria.' The manual, however, had no warnings or reference to the life changing irreversible damages caused by said interventions to the body. While the manual has been taken down after complaints were sent to the National Commission for Protection of Child Rights (NCPCR), the whole liberal population of the country wants it back and is running an online petition.
– Medical schools are advised to revise their curriculum to include "transgender" persons; a government panel has been set up to sensitise doctors and alter existing scientific texts to incorporate the gender woo. 
Corporations:
– Axis bank, a listed company with more than 78,000 employees, is one of the many corporations claiming to support the LGBT* community. "Employees can choose to use the restroom of their choice in accordance with their gender expression or gender identity. Axis Bank said it has initiated all gender restrooms at our large offices" – a press announcement reads.

More detailed info:
– Homophobia has fueled the rise of transgenderism in India.
– Govt. Body to Introduce Puberty Blockers, Hormones in Indian School Curriculum
—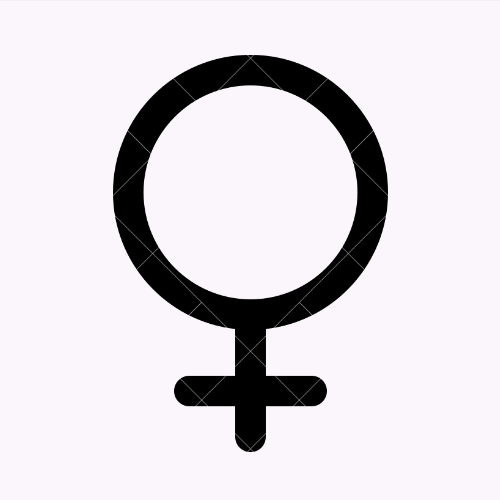 —
Sign the Declaration
We will send you an email to confirm your email address.
(If you do not see the email, try checking your spam folder.)
After the confirmation, your name will be added to the public list of signatories.
By signing, you agree to our Privacy Policy.
—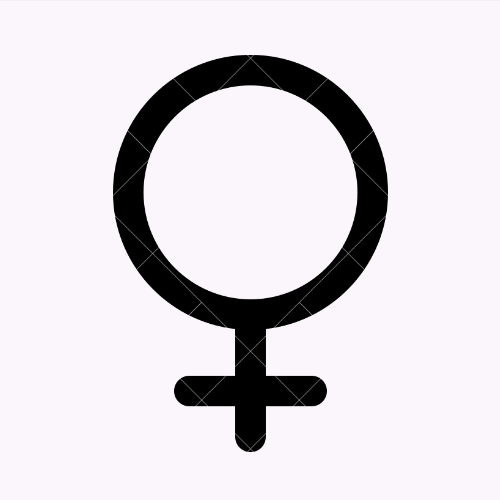 —
from
in collaboration with