Sign the Declaration
We will send you an email to confirm your email address.
After the confirmation, your name will be added to the public list of signatories.
By signing, you agree to our Privacy Policy.
Are you a radical feminist from India? Get in touch.
Click here to email our country contact in India.
To Volunteer, fill this form.
If you would like to translate the declaration in any other language, email the country contact.
Join the Facebook group 'Radical Feminism in India' to meet likeminded Indian women.
Click here to visit our comprehensive 'Resource' page.
Watch Dysphoric, a four-part documentary on the rise of gender identity ideology.
Watch country contact, India give a brief overview of the situation of women's rights in India:
Gender ID laws:
The trans bill (2019) was passed amid heavy opposition. The Transgender Persons (Protection of Rights) Bill prohibits discrimination against transgender persons with regard to things like education, employment and the ability to rent or buy properties. It also gives transgender persons a "right to self-perceived identity" — but requires them to register with the government if they want to be officially recognised as "transgender." If a transgender person identifies as a trans man or trans woman and wants to be legally recognised as such, they have to submit proof of gender confirmation surgery to the government.
In recent news, Indian government authorised free "sex reassignment surgeries" at all government hospitals. A few signatories jointly wrote a letter to the Ministry of Social Justice as a response to call for public comments to Transgender Persons Protection Rules, 2020. Read it here: Letter to Social Justice Ministry regarding Transgender Persons (Protection of Rights) Rules, 2020
—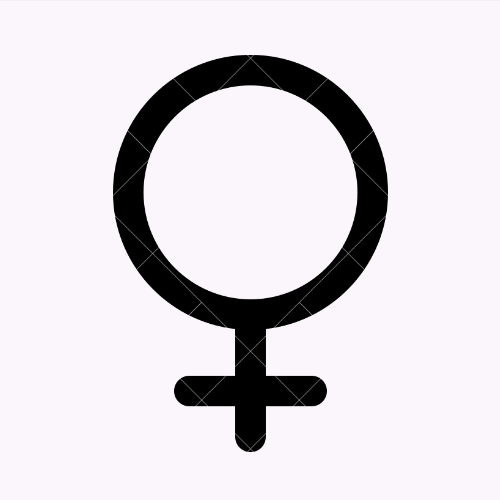 —
from
in collaboration with
—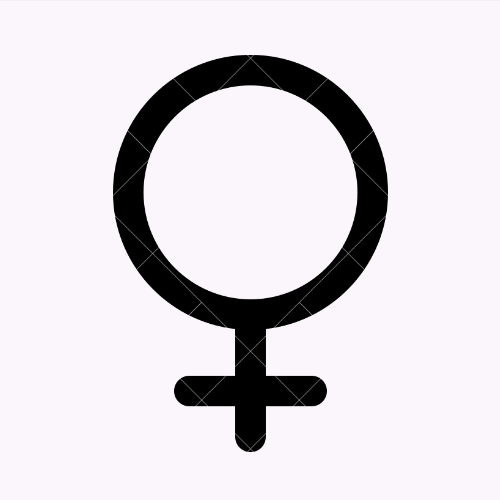 —