Supporting WDI
Become a member
If you are a woman, we invite you to join us as a "member" of the WDI sisterhood!
Membership is open to all women (adult human females 18 years and older) who oppose gender identity ideology and have signed the Declaration on Women's Sex-Based Rights.
When you become a member of WDI, you take a place in our international community of women working to advance women's rights in accordance with the principles we've all committed to in the Declaration. WDI members connect with like-minded women near and far, in their own countries and across the world, to share information and experiences, develop working relationships and skills, and use the power of our women's community to combat gender identity ideology.
Find out more and become a member here WDI Membership
New WDI merch shops available! Buy WDI merch from our US stores, from our UK store and from WDI Norway store.
You can donate directly in the following ways:
—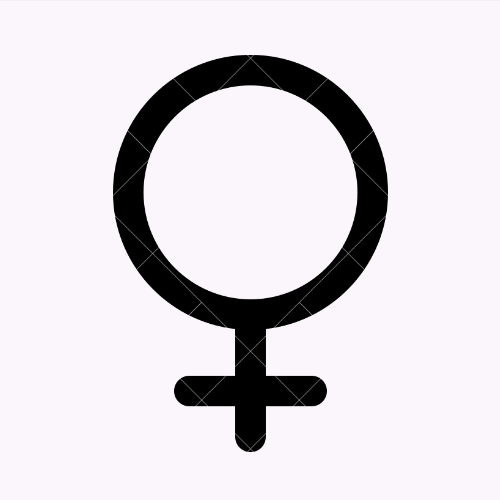 —
UK bank transfer
Bank name: HSBC
Sort code: 404527
Account number: 02246856
Account name: Women's Declaration International
IBAN: GB70HBUK40452702246856
BIC: HBUKGB4B
—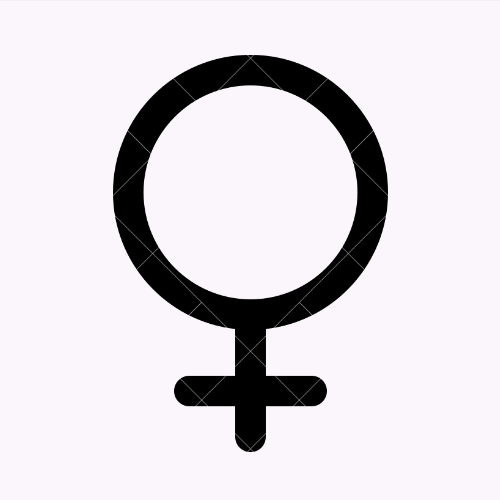 —
Patreon
For recurring donations, please visit our Patreon page.
—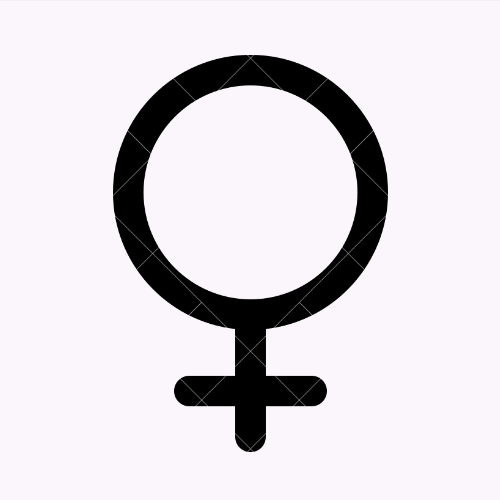 —
WDI Norway's legal fund
You can become supporting-members of WDI Norway and donate to WDI Norway's legal fund here.
To transfer money to WDI Norway
Account number: 1254.63.45090
IBAN: NO1412546345090
BIC: CULTNOK1
Account holder: Women's Declaration International
—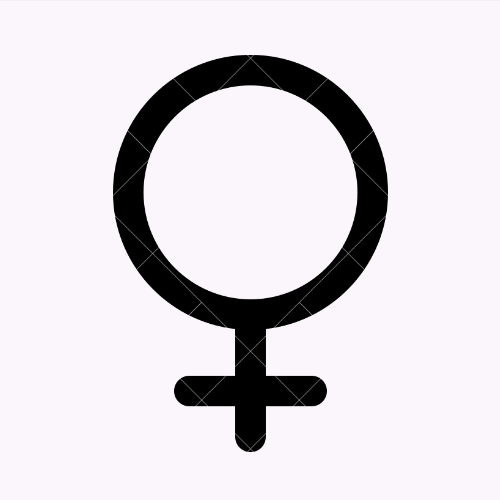 —
—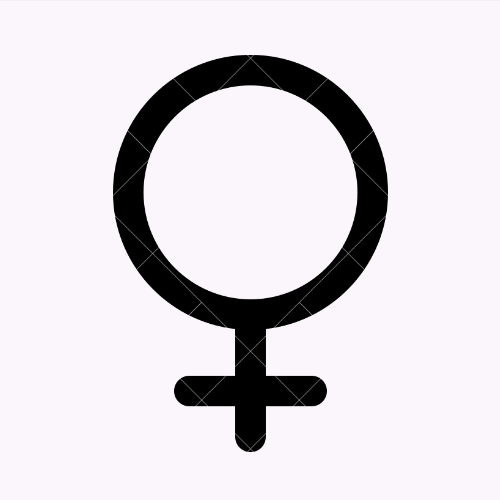 —