—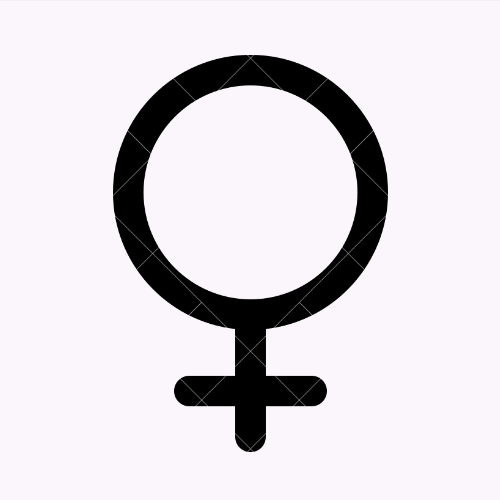 —
Volunteer
Want to get involved? If you have skills or time to share WDI is always looking for volunteers to help us promote the Declaration throughout the world and protect the sex-based rights of women and girls. We currently need help with tech, translations, social media, and more!
Click here to volunteer
If you are in the US, click here for our specific US volunteers' form
Would you like to become an official WDI Activist? If so, just fill in this form telling us about your activism promoting the Declaration and it's politics. WDI Activists will get special perks, such as invitations to special events, a discount at the merchandise shop, and a great feeling of being part of the international radical feminist sisterhood. Click Here to report your activism
—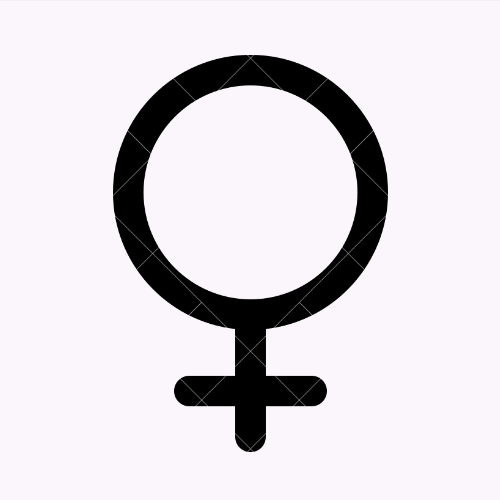 —
Become a Country Contact
WDI country contacts are responsible for helping with translation and dissemination of the Declaration in their country. They collect signatures on the Declaration, represent their country's interests in lobbying efforts, and provide news and updates about what is happening on the ground.
You can connect with your local country contact here.
If your country is not on the list, you can become a country contact yourself!
—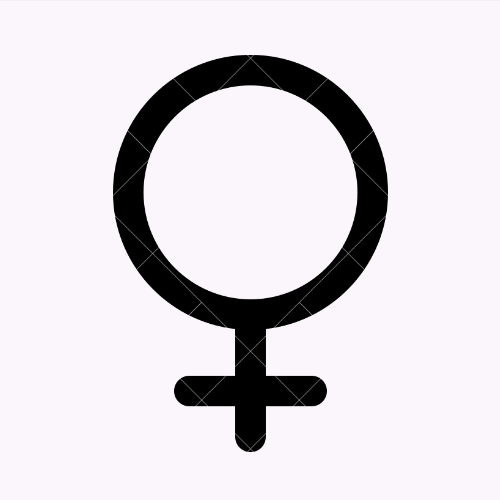 —
Donate
WDI raises funds to pay for translation and international promotion of the Women's Declaration. We also need to pay for our hosting, email platform, Zoom webinars, editing and other important services.
—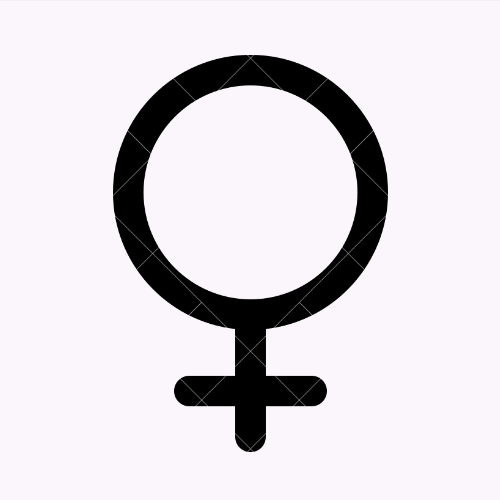 —