—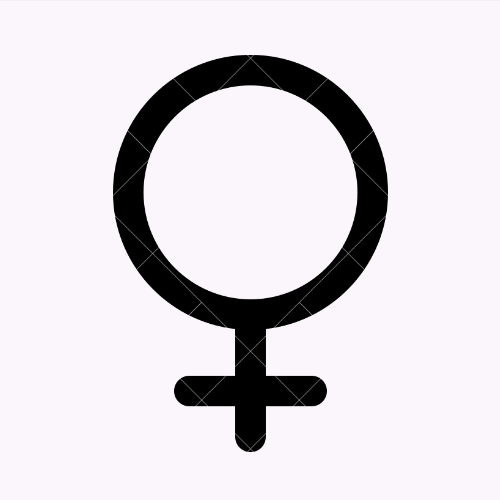 —
Lobby the UN, the EU, Governments and organisations
We have been lobbying the UN, the EU, governments and international organisations to encourage them to protect women's sex-based rights. If you think you might be able to help you could use the resources below to do some lobbying yourself - or volunteer with us! See below for details.
April 2021 - sign our open letter to UNWomen to ask that the recruitment process for its new director is transparent and free from the influence of monied male interests.
You could send this lobby letter to decision makers:
Read this article to see how UNWomen works and create your own letter.
UN Women Declares Its Neutrality in the Sex Trade Debate
Write letters to decision makers you know - or you could write to:
Dr. Phumzile Mlambo-Ngcuka
Under-Secretary-General
Executive Director of UN Women
UN Women
220 East 42nd Street, New York, NY 10017, USA
Tel: +1-646-781-4515
Email: [email protected]
Twitter:@phumzileunwomen
If you have any good ideas or are in touch with any decision makers let us know at [email protected] so we can replicate any good work.
—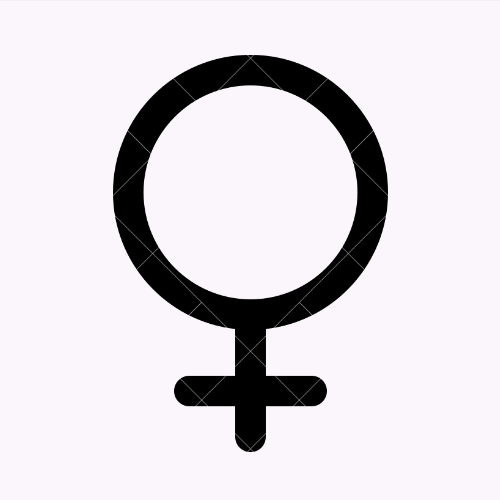 —
Volunteer
Want to get involved? If you have skills or time to share WHRC is always looking for volunteers to help us promote the Declaration throughout the world and protect the sex-based rights of women and girls. We currently need help with tech, translations, social media, and more!
Click here to volunteer!
—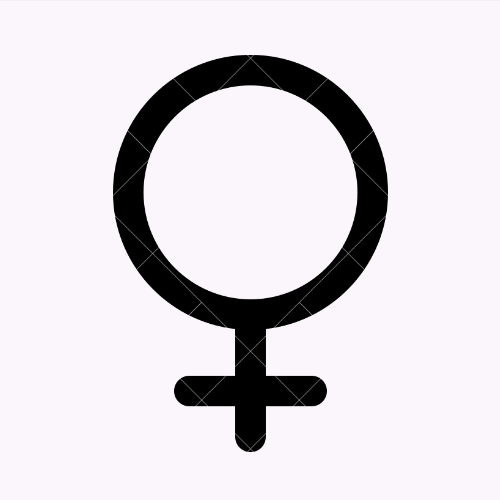 —
Become a Country Contact
WHRC country contacts are responsible for helping with translation and dissemination of the Declaration in their country. They collect signatures on the Declaration, represent their country's interests in lobbying efforts, and provide news and updates about what is happening on the ground.
You can connect with your local country contact here.
If your country is not on the list, you can become a country contact yourself!
—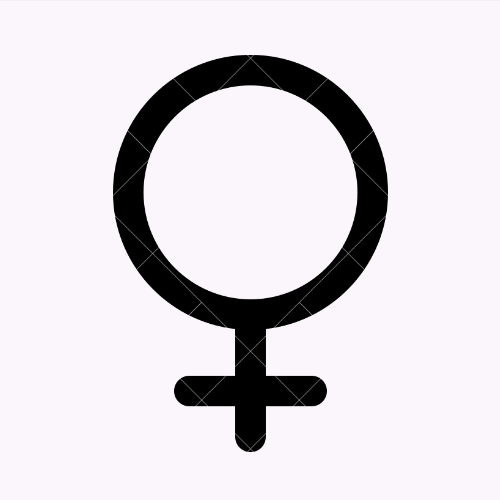 —
Donate
WHRC raises funds to pay for translation and international promotion of the Women's Declaration. We also need to pay for our hosting, email platform, Zoom webinars, editing and other important services.
Click here to see the options to donate.
WHRC now has a range of hoodies and t-shirts available. Full range here.
—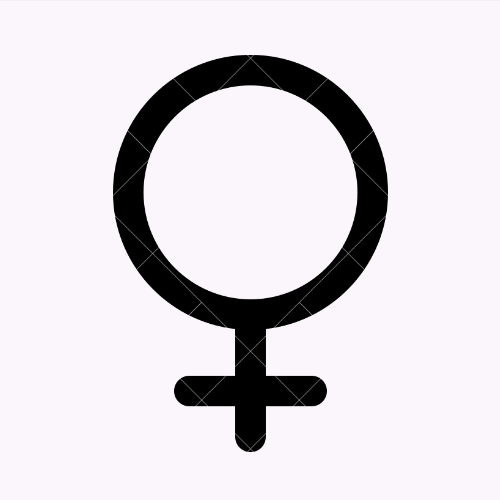 —