WDI Christmas suggestions for radical feminists 2021
See our Christmas list of book suggestions for radical feminists.
—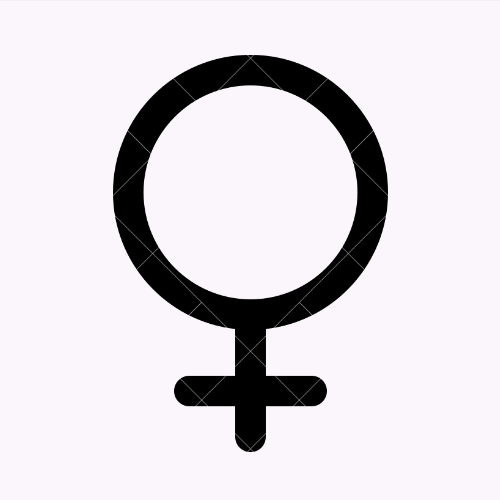 —
WDI's Statements and letters
8 July 2021 - letter to the Argentinian UN representative from WDI Argentina - in Spanish and English
18 June 2021 - statement from WDI HQ
WDI is disappointed to see that NGO CSW continues in its inability to prioritise the sex-based rights of women and girls. In a mass email sent out on Thursday 17 June by NGOCSW, the GEF (Generation Equality Forum) Civil Society Advisory Group asks people to sign up to a letter demanding that everybody involved in the GEF makes "intersectionality a core principle of our collective work" and that "women, girls and gender-diverse people" must be centred. WDI fears that the GEF will be used to promote an agenda that seeks to diminish the sex-based rights of women and girls by insisting that men who claim a female 'gender identity' are admitted into the category of women, in direct contradiction to CEDAW principles. Article 1 of the Declaration on Women's Sex-based Rights, promoted by WDI, states that the rights of women are based on the category of sex. States, delegates and NGOs must uphold women's sex-based rights as determined in CEDAW. 
—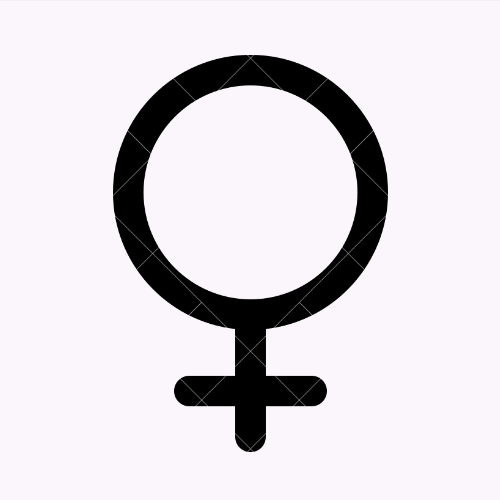 —
Events
Register for WDI weekly Feminist Question Time here. Every Saturday from 3-4.30pm UK time.
—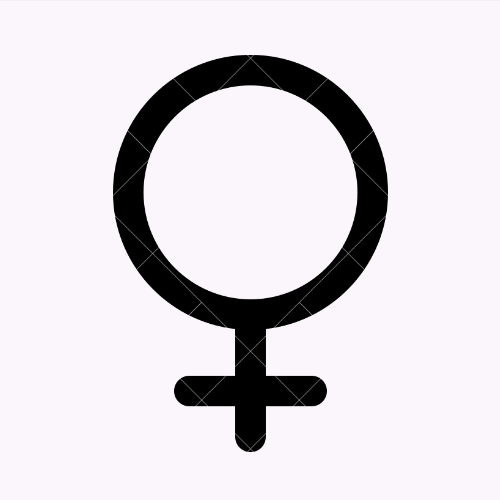 —
Research
WDI UK has published its first piece of research into the provision of single-sex accommodation and same-sex medical practitioners in NHS trusts in England and Wales. Download a copy here.
—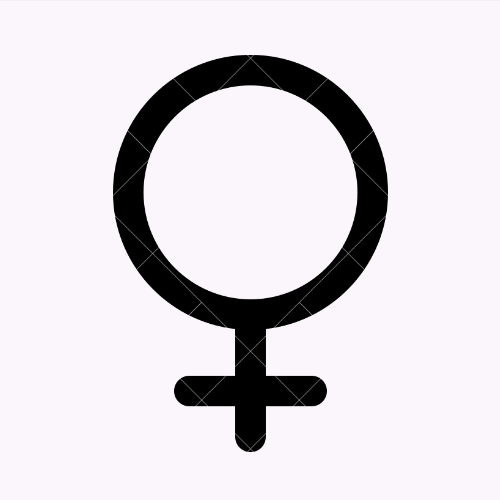 —
Consultations
WDI, our country contacts and our founders regularly respond to consultations on issues involving women's sex-based rights.
—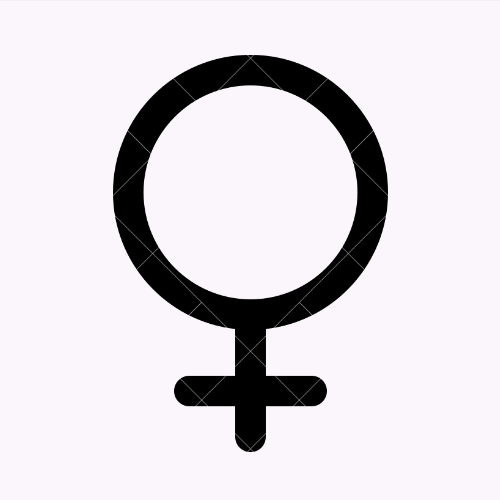 —
Videos
Webinars
WDI Launch videos
—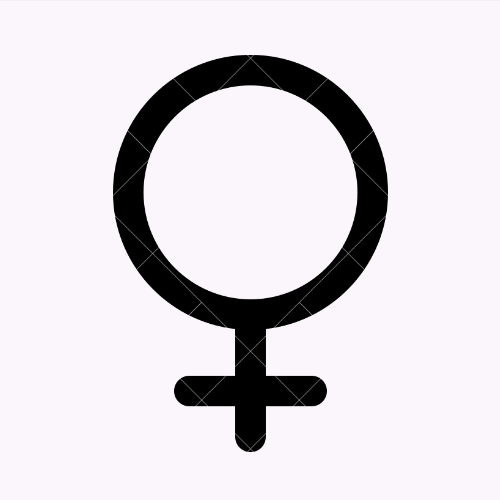 —
Articles, Presentations & Blog posts
—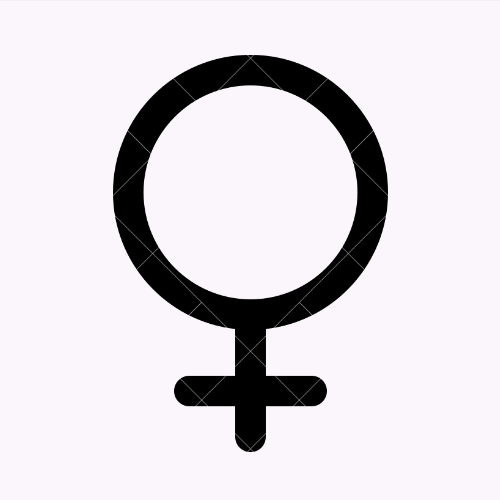 —
—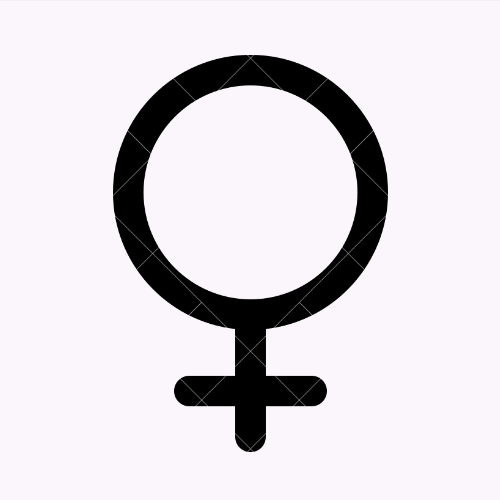 —
—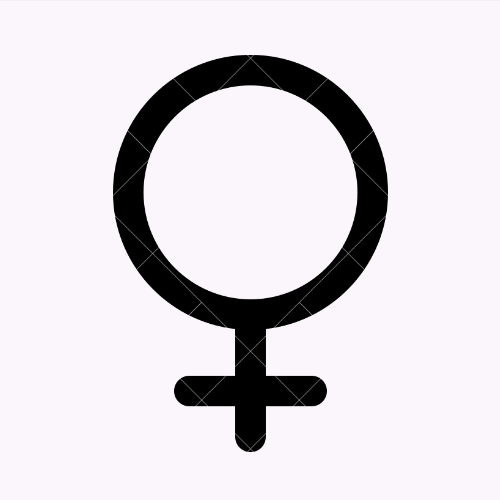 —
—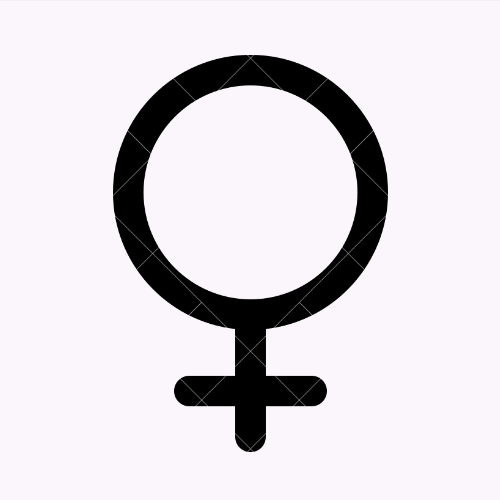 —