—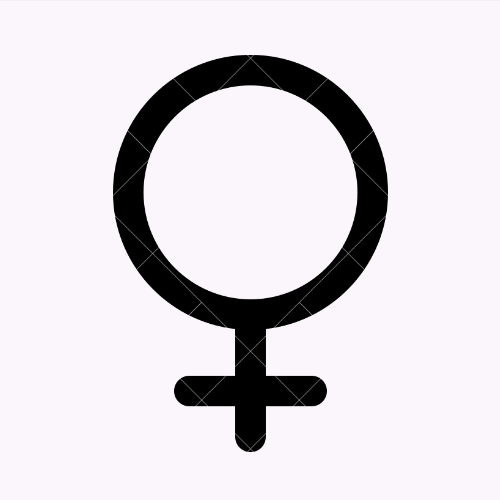 —
—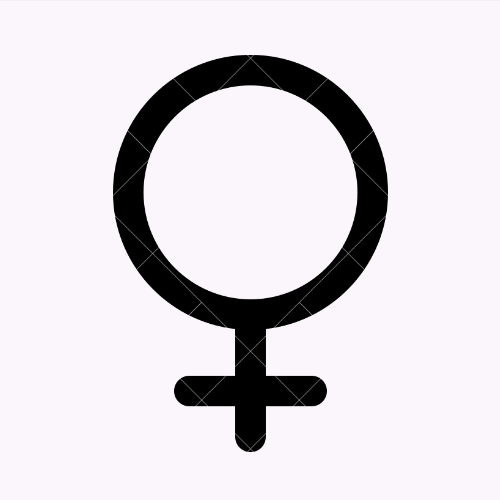 —
Authors
The authors of the Declaration represent a variety of countries. Some wish to remain anonymous, others are included below:
—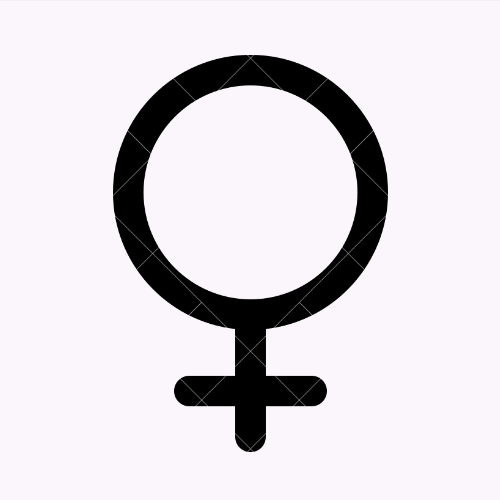 —
Volunteers
WHCR relies on a dedicated team of volunteers from across the globe to help us take action. Volunteers manage our social media, translations, tech, graphic design, lobbying, and more! We invite women with time and skills they wish to donate to the cause to get involved.
—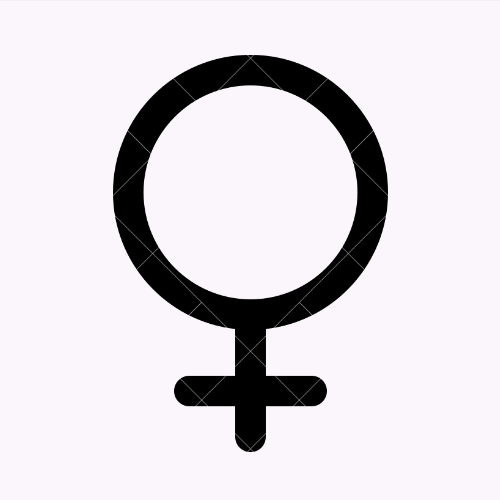 —
Country Contacts
Country Contacts are responsible for helping with translation and dissemination of the Declaration in their country, collecting signatures on the declaration, representing their countries interests in lobbying efforts, and providing news and updates about what is happening in their country.
If you would like to become a Country contact, please fill out this form.

Get In Touch:
We currently have Country Contacts for:
Argentina
Australia
Brazil
Canada
Croatia
Denmark
France
Germany
India
Ireland
Italy
The Netherlands
Portugal
Serbia
Singapore
Slovakia
South Korea
Spain
Sweden
Ukraine
United Kingdom
United States
Visit our Countries page here for information on how to contact them directly.