Open letter to UNWomen Executive Board
UN Women Executive Board
UN Women Headquarters
New York, NY 10017
By email
April 2021
Dear UN Women Executive Board,
Appointment of New Executive Director for UN Women
WHRC represents over 16,000 signatories and more than 300 feminist organisations from around the world. WHRC are the largest global network advocating for the protection and advancement of women's sex-based rights. We are operated entirely by volunteers and do not receive funding from governments or corporations that would compromise our ability to advocate independently for the interests of women.
WHRC promotes the Declaration on Women's Sex-Based Rights which advocates for continued recognition of women as adult human females and the freedom to express this reality. The Declaration also calls for protection of women and children from sexual and reproductive exploitation, male violence and medical experimentation. However, we are concerned that other members of civil society have been busy establishing a women's human rights agenda which is at odds with this. We are disturbed by calls for identification of sex by self-declaration, the complete decriminalisation of prostitution and surrogacy and demands to lower the age of consent for sex as well as for gender transitioning medical interventions. For example, many of these demands are articulated in the Feminist Declaration drafted by a group calling themselves the Women's Rights Caucus (WRC), which is currently being promoted by organisations including the International Women's Health Coalition (IWHC), the International Lesbian, Gay, Bisexual, Trans and Intersex Association (ILGA), ARC International, YWCA and OutRight Action International. We are concerned that some of the groups promoting this document receive funding to advance an agenda which serves the interests of men and is incompatible with the human rights of women and children.
During WHRC's recent participation in the NGO Committee on the Status of Women (CSW) Virtual Forum, we were disturbed to learn the extent to which civil society and UN processes are being corrupted by entities that have an interest in advancing an agenda which conflicts with the human rights of women and children. Despite receiving significant support from attendees, there were many attempts to silence our voices during the NGO CSW Virtual Forum, and we were ultimately expelled from the Exhibition Hall without adequate explanation from the organisers. This silencing of women must be resisted and condemned as it is part of a worldwide trend to reverse the gains made by second wave feminists by now redefining what it means to be a woman.
We understand that you are currently engaged in the process of finding a new Executive Director for UN Women and we do hope that the process will not be compromised by the advocacy of powerful entities who may in fact be advancing monied male interests. If you are going to be creating terms of reference for the position, we trust that you will take account of our concerns and not allow yourselves to be guided by those with disproportionate influence because of their access to funding. If there are going to be opportunities for civil society to engage with candidates, we would ask that these opportunities be equally extended to grass roots groups such as our own. It is essential that any candidate should not be working to advance an agenda that dismantles the definition of woman altogether but should instead be committed to the protection and promotion of women's sex-based rights.
Please let us know if there is any way we can support you in ensuring a fair process that is guided by the need to protect the rights of women rather than interests perpetuating male supremacy. We look forward to hearing from you.
Yours faithfully
WHRC
—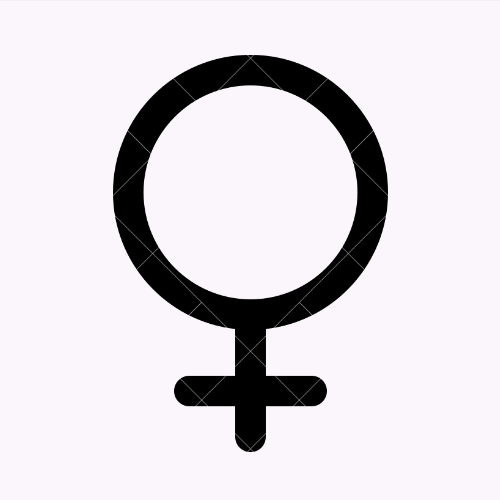 —