—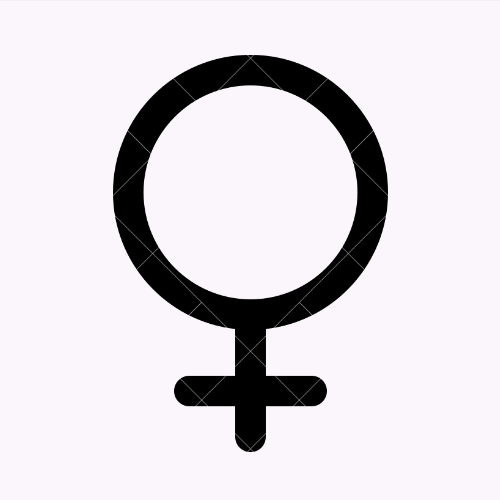 —
Volunteer
Women who are interested in supporting the Declaration and the work of WHRC with their skills and time are invited to volunteer. We currently need help with tech, translations, social media, and more!

Click here to volunteer!
—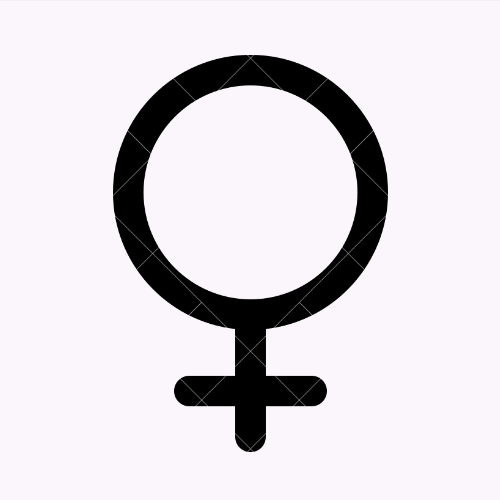 —
Become a Country Contact
Country Contacts are responsible for helping with translation and dissemination of the Declaration in their country, collecting signatures on the declaration, representing their countries interests in lobbying efforts, and providing news and updates about what is happening in their country.

Click here to become a country contact!
—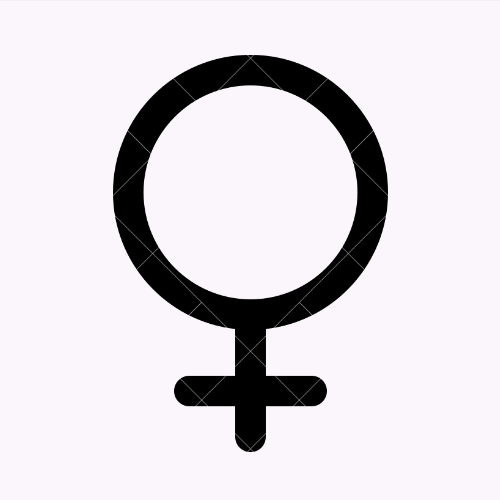 —
Donate
OBJECT is raising money to pay for translation and promotion of the Women's Declaration internationally. 
—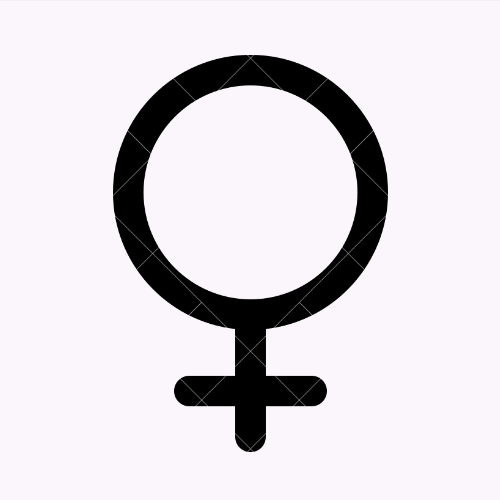 —