—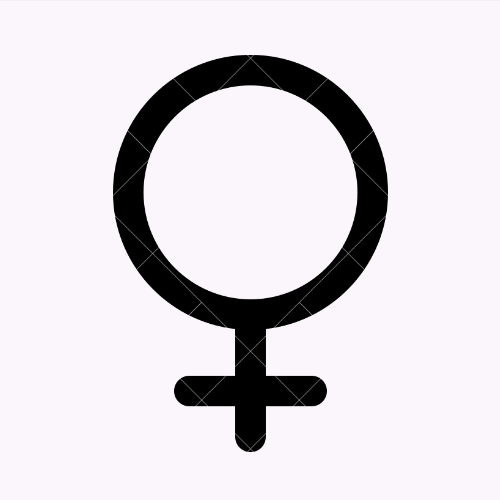 —
WHRC weekly webinars
Our weekly online webinars are attended by a global feminist and activist audience of between 300-400. The main focus is how gender ideology is harming the rights of women and girls.
You can see recordings of previous panels on our YouTube Channel, or listen to them on our Anchor.fm podcast.
Feminist Question Time Live with speakers from Germany, Ukraine, New Zealand, Italy, Canada, Russia and France/UK
Saturday 15 May 3-4.30pm UK time (2pm GMT)
Susanne Bischoff, one of the organisers of the Lesbian Spring Festival 2021, Germany
Olesia Sagaidak, journalist, radical feminist, WHRC volunteer, Ukraine
Jenny Whyte, activist member of Women's Liberation Aotearoa, New Zealand
Cristina Gramolini, President & co-founder of ArciLesbica, Italy
Zoe Blunt, eco feminist warrior from the West Coast of Canada
Polina Teploukhova, editorial member of lesbian political magazine Vestnitsa, Russia
Angéla C. Wild, political artist & writer; founding member of Get The L Out UK & creator of Wild Womyn Workshop, France/UK
Register here.
For more information contact [email protected]
Previous webinars:
Visit the WHRC YouTube channel here for our extensive collection of videos from our previous webinars and launches. Our videos feature women from all over the world talking about women's rights, gender ideology and feminism in their countries.
The recordings are also available in audio format on our Anchor.fm podcast.
Webinars links and resources:
Women share a lot of useful links and resources during our webinars. See what has been shared during each webinar. You can also check out WHRC's extensive collection of resources on the topic of gender identity and women's rights.
—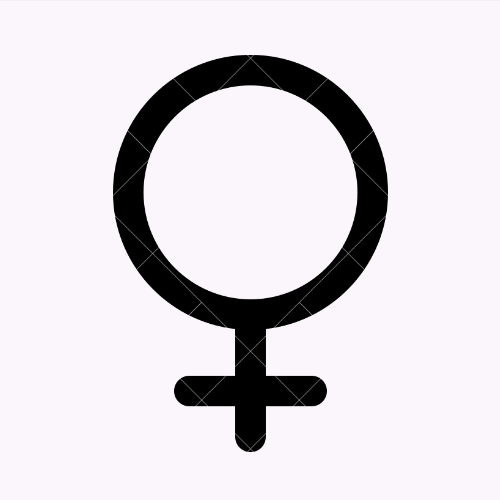 —