—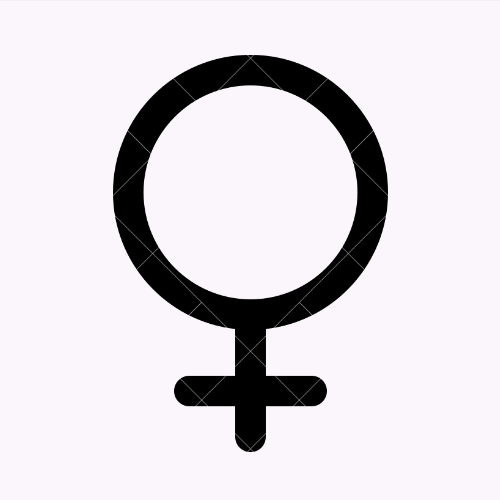 —
WHRC weekly webinars
Our weekly online webinars are attended by a global feminist and activist audience of between 300-400. Hear from some brilliant women speakers and participate in our online chat. The main focus is how gender ideology is harming the rights of women and girls.
You can see recordings of previous panels on our YouTube Channel, or listen to them on our Anchor.fm podcast.
Invitation to Feminist Question Time LIVE with speakers from Canada, Peru, Brazil, Portugal, Belgium and Ireland
Saturday 23 October 3-4.30pm UK time (2pm GMT)
Jeanne Sarson & Linda MacDonald, Canada, Talking about their book, WOMEN UNSILENCED Our Refusal To Let Torturer-Traffickers Win
Eva Gastañaga, Peru, "Being a woman in Perú"
Adriana S.Thiago, Brazil/ Portugal/ Belgium, What factors hinder migrant and refugee women's participation in international decision-making processes? What changes are required?
Susan Breen, Ireland, Deep Green Resistance - an environmental group that believes in women's sex-based rights
Register here.
For more information contact [email protected]
New WHRC webinar! Radical Feminist Perspectives - Sundays at 10am UK time
Our new webinar series, Radical Feminist Perspectives, offers a chance to hear leading feminists discuss radical feminist theory and politics. Every Sunday at 10am UK time. Register here.
Previous webinars:
Visit the WHRC YouTube channel here for our extensive collection of videos from our previous webinars and launches. Our videos feature women from all over the world talking about women's rights, gender ideology and feminism in their countries.
The recordings are also available in audio format on our Anchor.fm podcast.
Webinars links and resources:
Women share a lot of useful links and resources during our webinars. See what has been shared during each webinar. You can also check out WHRC's extensive collection of resources on the topic of gender identity and women's rights.
—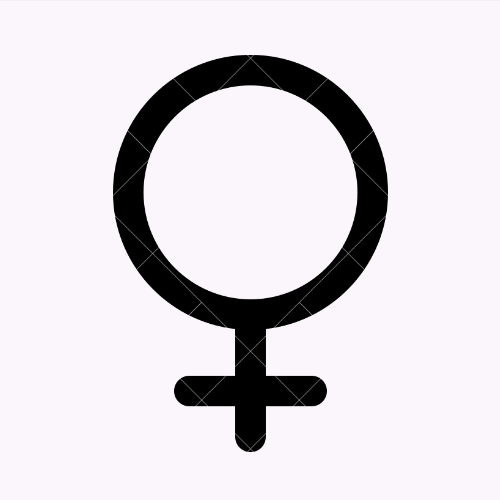 —